Mozilla vai vender um smartphone por 25 dólares ainda este ano
After Mozilla and Spreadtrum announced plans to redefine the smartphone entry level at MWC 2014, the turnkey solution for Firefox OS smartphones in the ultra-low-cost category is now available, and sample devices utilizing Spreadtrum chipsets were demonstrated at Mobile Asia Expo. Mozilla has partnered with Intex and Spice, two of India's leading mobile device brands, to bring the first Firefox OS devices to India in the next few months.
Após a Mozilla e a Spreadtrum terem anunciado os seus planos para redefinir o nível de entrada de smartphones na MWC 2014 em Barcelona, a solução para smartphones Firefox OS na categoria ultra-baixo custo já está disponível, e os novos dispositivos foram mostrados na Expo Mobile Asia.
A Mozilla fez uma parceria com a Intex e a Spice, duas das principais marcas de dispositivos móveis da Índia, para desenvolver os primeiros equipamentos Firefox OS na Índia durante os próximos meses.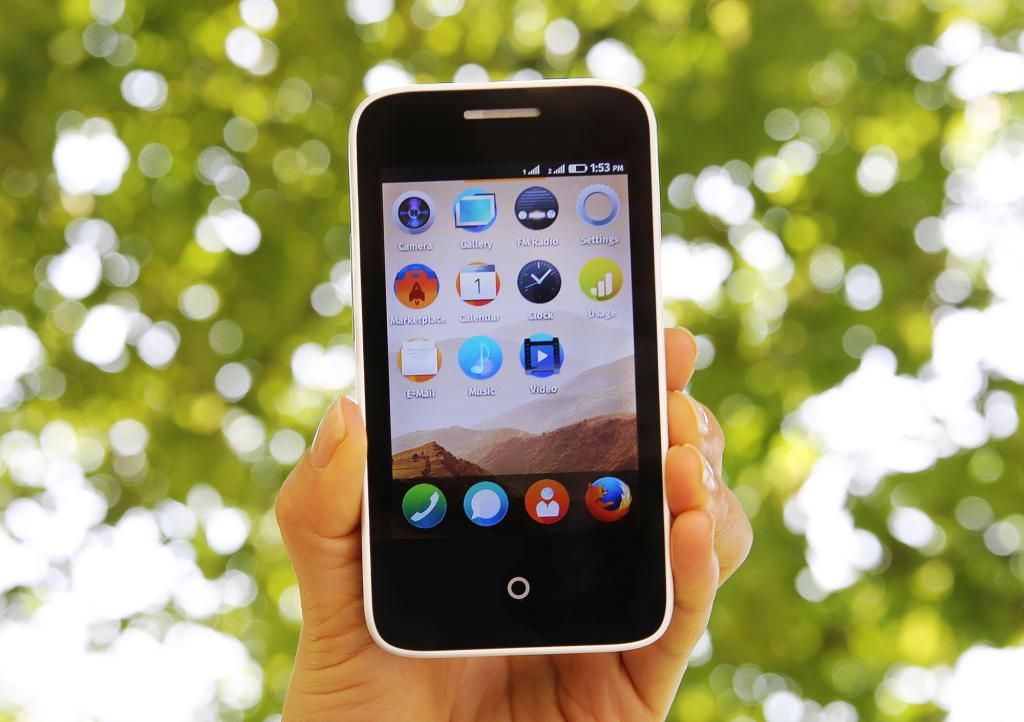 (more…)